"–Halfway through the year, and it's time to evaluate our reading goals and take a look at our TBRs for the second half of the year!"
Top 5 Wednesday (T5W) is a Goodreads group consisting of weekly 'Top 5's which is moderated by Booktuber Sam from "thoughtsontomes". If you would like to explore the group more further, there's a link right here to take you to the main page!
Right. I haven't done one of these in AGES. I kinda forgot to check what the prompts were, and whenever I did, I had no ideas for them! But this is one that I've been having on my mind a bit (because it's halfway through the year and that) and it's kinda similar to the Mid Year Book Freakout Tag, so I thought, why not?
1/ Strange The Dreamer – Laini Taylor 
What drew me to this was the STUNNING cover, and I judge a book by it's cover. Also, I have heard many things about it. Great things, and not so great things, which are both what I need to go into a book with not-too-high expectations. Of course I haven't yet, it is quite a lengthy book, and it might end of a cliffhanger..?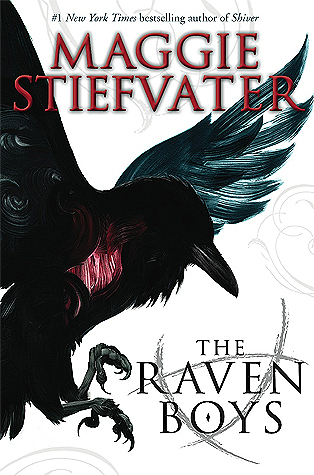 2/ The Raven Boys – Maggie Stiefvater
How have I not started this series yet? I hear rave reviews from people who's opinions I trust and book tastes are the same as mine, and the book series is sat on my top shelf. Constantly starting at me.
3/ The Darkest Minds – Alexandra Bracken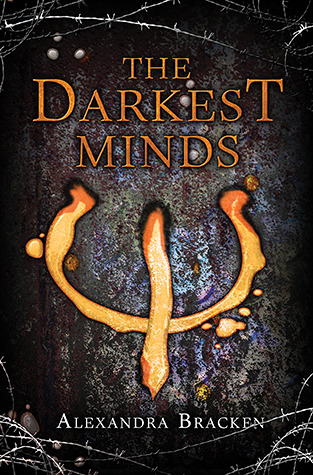 The movie is coming out soon, and I've told myself that I would read the book before the movie comes out. I said this at the start of the year. The movie is coming in August (in the UK, I think) so I need to get a move on! I own the whole trilogy so I literally have no excuse except that I keep collecting books and not reading them…
4/ Scythe – Neil Shusterman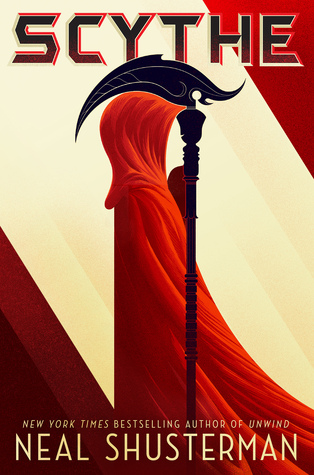 The premise of this book sounds incredible and unique. The sequel had come out very recently as well, which brought this book back to the forefront of my mind. I am trying to find a way to squeeze it in to a TBR for an upcoming readathon (stay tuned..?)
5/ The Lies of Locke Lamora – Scott Lynch
A book which is stamped as a classic in fantasy, and I need to read it soon. I have hopes to read it in the next round of Tome Topple (which would mean more if I had actually read a book for a Tome Topple round)
So what books are on your TBR for the second half of the year? Have you read any of these, and if so, what were your thoughts? I'd love to know!
THANKS FOR READING!!
Abbie xxxx